If you would like a one week free trial membership to our Fitness Center simply print this coupon and bring it to the Club.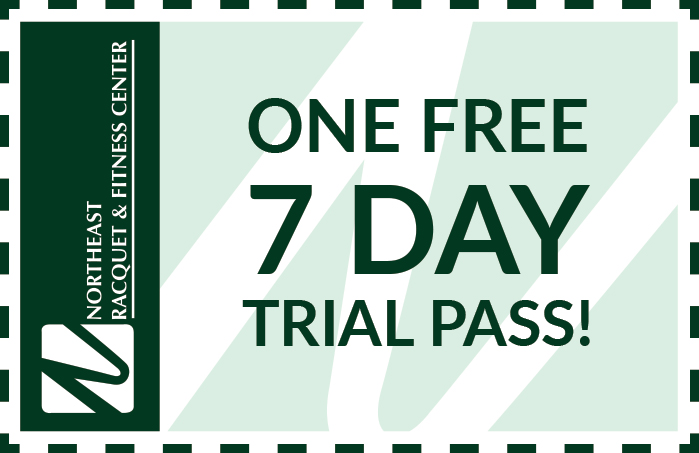 Muse be 18 or older. Photo ID required. One trial per person. 1st time guest & local residents only. Good for 7 consecutive days trail membership.
For more information: Call 215.671.9220 and ask for a membership advisor.